Moulds for silver tableware "L'art de la table"
The art of French silver tableware
We are proud to have recently risen to our newest challenge: making moulds for the most prestigious French table silverware. Working closely with a leading French goldsmith we've re- invented an age-old method of chiselling. This technique is worthy of past master engravers, and has pushed us to new heights of perfection.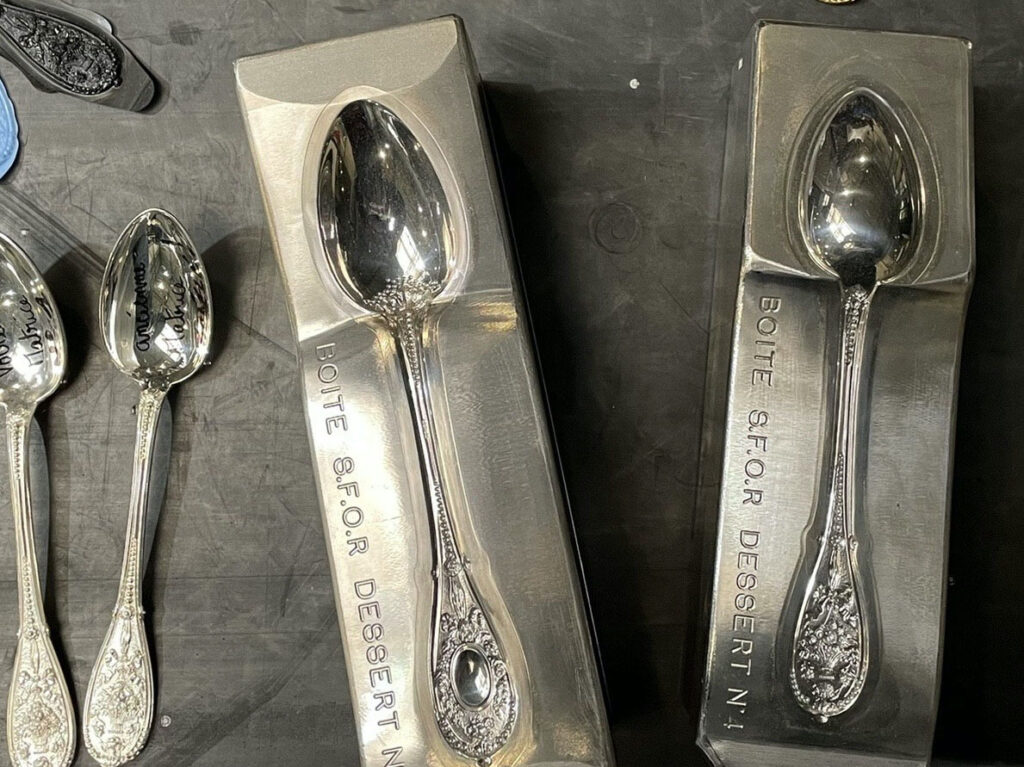 Moulds for table silverware "L'art de la table"