Manufacturer of moulds for the luxury bottles and spirits industry
Your demands are our daily business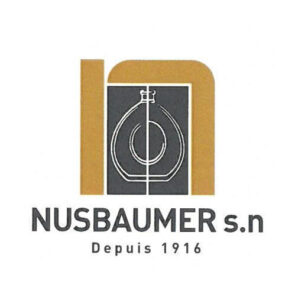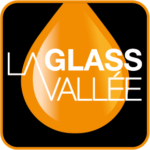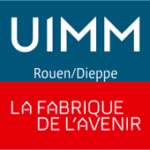 Visiting the heart of french know-how
It is probably no coincidence that behind the most beautiful and prestigious decanters and luxury
bottles lie Nusbaumer's celebrated moulds.
Since 1916, Nusbaumer has put all its creative experience into producing metal moulds for the top French and international Perfumery, Cosmetic, Wine and Spirits, as well as the finest of tableware 'Arts de la Table' industries.
Today, Nusbaumer has 42 highly skilled and experienced employees working in our factory based in the beautiful Bresle Valley at Blangy-sur-Bresle in Normandy. Producing over 500 moulds per year, and specialising as always in the most complex engravings and shapes.
Manufacturing the most distinctive and complex shaped glass moulds requires the highest level of expertise in developing and supplying of these carefully designed moulds in appropriate materials, with exceptional levels of finish.
Quality, precision, reliability, technical expertise and investment in state-of-the-art machinery, are
key to Nusbaumer's success in the moulding industry.
What our customer say ? Or customers comments
"The partnership exists, because we know and appreciate Nusbaumers high level of of Technicity and Proactiveness !"
Roseline : Purchasing Department Saverglass Feuquiéres France
Precision and rigour from start to the end