SPIRITS
ART OF FRENCH SILVERWARE
DESIGN
SILVERWARE
MADE IN FRANCE
NORMANDY
DE LUXE
GLASS INDUSTRY
We create custom-made glass moulds for the premium bottles and spirits industry
Your requirements are our daily preocupation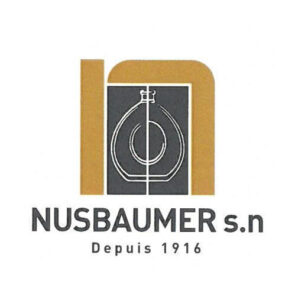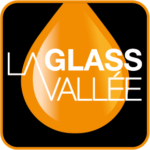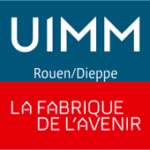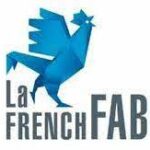 Creating and manufacturing glass moulds
Nusbaumer's celebrated moulds are behind the most beautiful and prestigious decanters and luxury bottles.
We specialise in developing and supplying the most complex engravings and distinctive shapes, which require the highest level of expertise, producing over 500 moulds a year. We carefully select the best materials for each mould and ensure an exceptional finish.
Since 1916, Nusbaumer has produced metal moulds for the top French and international perfumery, cosmetics, wines and spirits businesses, as well as for the finest 'arts de la table' silver tableware.
Quality, precision, reliability, technical expertise, French know-how and investment in state-of-the-art machinery, are key to the renown of Nusbaumer moulds.
Our 42 highly skilled and experienced employees work in our factory in the beautiful Bresle Valley in Normandy.
Precision and rigour from start to finish
"The partnership exists, because we know and appreciate Nusbaumer's high level of of Technicity and Proactiveness !"
Purchasing Department Saverglass Feuquiéres France